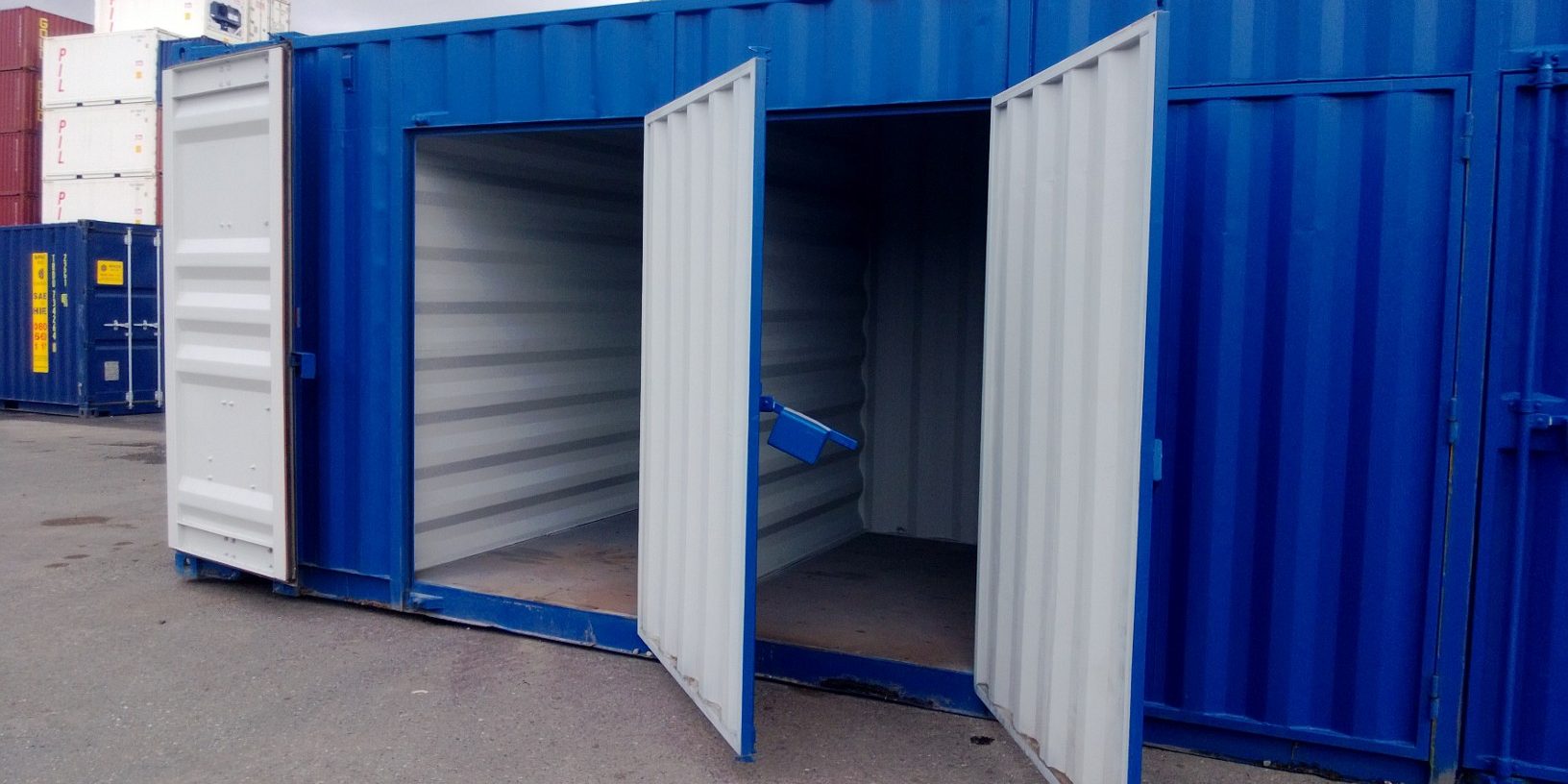 What size containers do you have available?
We have 10ft, 20ft, and 40 ft containers available so will definitely have something that will suit your needs. We also have space for outdoor storage of boats, caravans, etc.
What can I store in my storage unit?
You can store almost anything, as long as you can fit it into the space and it does not leak or give off noxious fumes. Bottled and canned products are allowed. You cannot store perishables such as fresh food or packaged food products. You cannot store flammable or combustible liquids or illegal goods.
Yes, our facility requires a swipe key for access, with barbed wire fencing surrounding the complex. Each container is individually locked with your own padlock, and in order to increase security access is restricted to 7am – 7pm.
You do. Your personal padlock secures the locking system on your storage container door. The premises are accessed and secured via a monitored swipe key access and the above mentioned security system.
Are my goods safe from the elements?
Yes, our containers are weather proof to ensure you belongings stay safe and dry. If you want more information to ensure your goods are safe from the elements, visit our Helpful Hints page.
What initial costs are involved?
When you first move into your storage container you must pay one month's bond, a key deposit, and at least one week's rent in advance. The bond and key deposit are refunded when you end your agreement with us, as long as rent is paid up to date and access key returned.
What do I do when I am finished with my storage container?
When you decide that you no longer need the container, then please provide us with at least 7 days notice in writing. If we owe you a refund for bond, key deposit or any part month of unused rent you will need to provide us with your bank account details so we can refund you directly to your bank account. This will not be done until your access key is returned to us.
76 Waiwarawara Drive
Ruakaka, 0171
New Zealand
Phone 1: (09) 432 7025
Phone 2: 021-432701
Fax: (09) 432 7095
E-mail: info@storagebreambay.co.nz
Access Hours 7am – 7pm or by arrangement


Storage Bream Bay is a member of the Self Storage Association of Australasia www.selfstorage.org.au so you can be assured that your belongings are in safe hands.
Storage Bream Bay
Copyright © 2020 All Rights Reserved